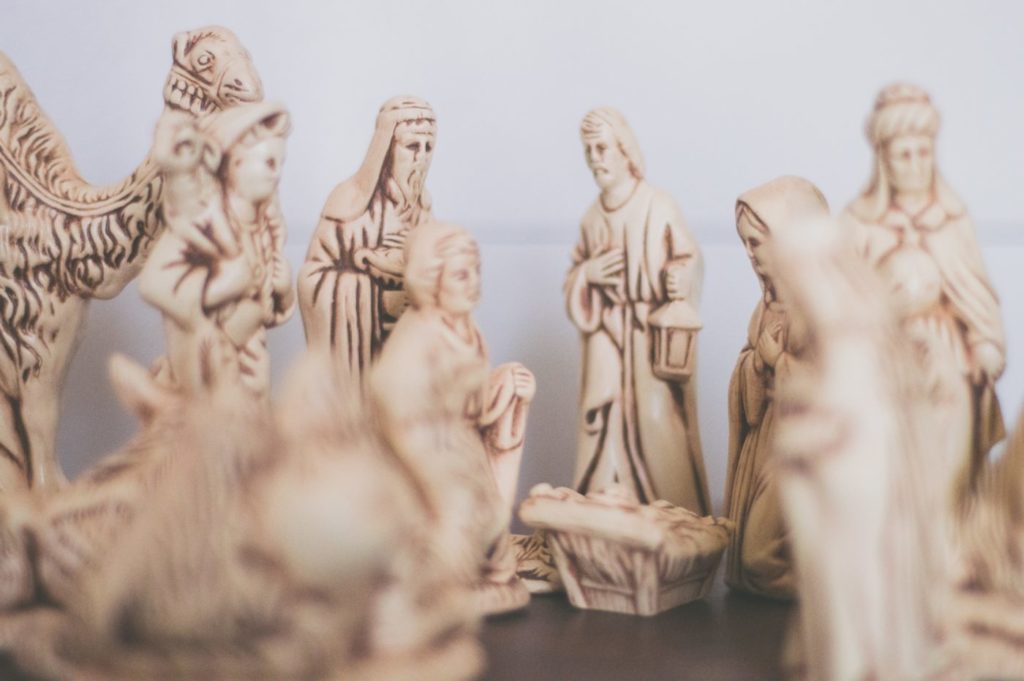 Christian-Muslim Unity Prayer Service
Cohort Four pastor Fr. Chris Wadelton shares a press release detailing a beautiful and unique service of Christian-Muslim Unity held each December in his parish.
Fr. Chris Wadelton will co-host the Second Annual Christian-Muslim Unity Prayer Service at the Oratory of Philip Neri on December 16that 4:00 pm (550 N. Rural St. Indpls, IN 46201).  The theme of the Service will, once again, revolve around the mutual love Christians and Muslims have for Jesus Christ.  Joining Fr. Chris will be Imam Ahmed Al-Amine from Masjid Al-Fajr, the oldest mosque in Indianapolis, and Dr. Eyas Raddad, President of the Indianapolis Muslim Community Association.
Last years's service contained beautiful messages of fresh hope and joy.  As can be imagined, many of the Christian members of the congregation were surprised to learn of the esteemed place that Jesus holds in the Qur'an and the entire Muslim faith.  To highlight this profound reality, a Unified Reading of the Bible and the Qur'an was presented.  Fr. Chris and Imam Ahmed alternated reading the nearly identical passages from the two Holy Books that describe the virgin birth of Jesus.  Dr. Raddad then stunned many in the audience with the Islamic belief that Jesus will return and rule the world and that Muslims will then follow Jesus.
The Service specializes in doing things that have never before been done.  As with the Unified Reading, this year a prayer has been written that will be offered for recitation by the entire congregation.  Known as the Christian-Muslim Unity Prayer, it gives thanks to the God of Abraham for giving all of us Jesus Christ.
Everyone is welcome to the service which will be followed by a question and answer period.