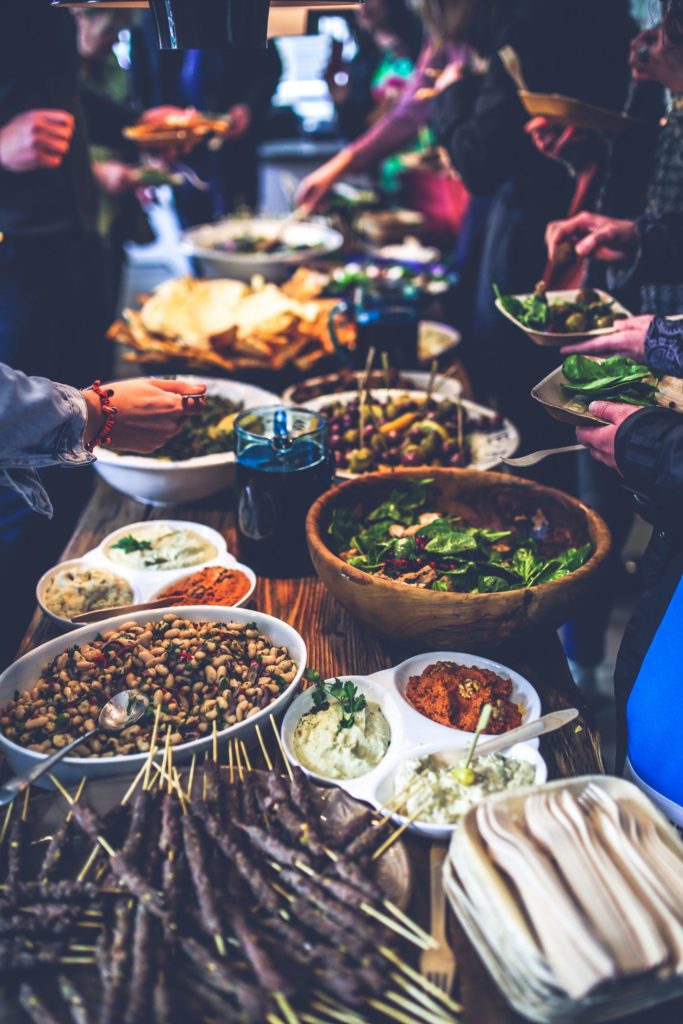 Giving Scriptures Hands and Feet
by Earl Smith, Senior Pastor, Beulah Missionary Church, Goshen, Indiana
Immigration is a sticky issue. Regardless of your political persuasions, honesty requires all thinking minds to acknowledge that there are not easy answers for the U.S. As pastors in the U.S. we do well to acknowledge to our people that there are issues inherent to immigration that are multi-layered and not easily untangled. However, regardless of what is happening in the world of immigration legislation, Scripture keeps things fairly simple for the follower of Jesus: "Love your neighbor as yourself" (Leviticus 19:18, Matthew 19:19, Matthew 22:39, Mark 12:31, Mark 12:33, Luke 10:27, Romans 13:9, Galatians 5:14, James 2:8).
We don't find many immigration lawyers or even political activists in our small church in Goshen, IN. We're not prone to marches and protests. We tend to look for more private and personal ways to give Scripture hands and feet, and our relationship with Casa de Misericordia, a church of Spanish-speaking Christians with whom we have had a partnership for more than a decade. In the past couple of years we have worked together with House of Mercy (that's Casa de Misericordia in English) to create opportunities for English- and Spanish- speaking people to work together to make in impact in our shared community. We've called these Uno/One Events, and we strive to not merely be in the same space at the same time, but to create opportunities for folks from both groups to worship, work, serve, play, and OF COURSE eat together. Beyond just being enjoyable times, we are learning that "those" people are people, too. They are created in the image of God, and we partake in a common humanity. Though e speak different languages, express ourselves differently in worship, eat different food, and pay together differently, we are neighbors. In order to love God, we must love each other.
You probably will not find anyone from our church marching in protest of a broken immigration system, and our mission teams tend to be drawn to places with less national heat than our southern border, but if you find yourself involved in any of our One/Uno gatherings, you will find a group of people who are striving to fulfill the royal law found in Scripture.