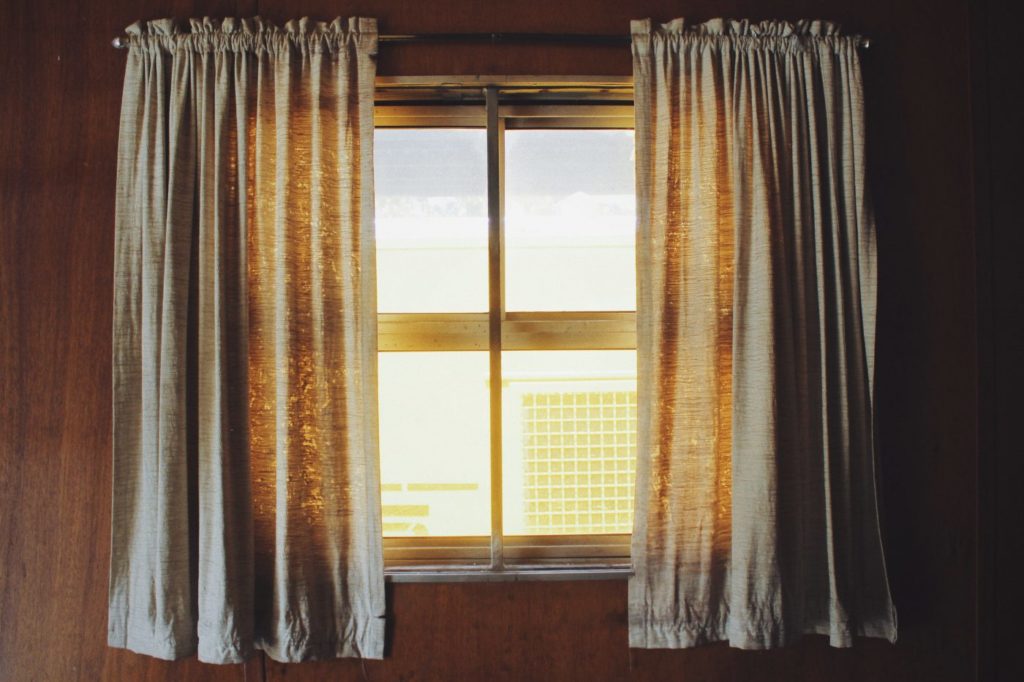 How Do We Deal With What We Do Not Want To See?
by Nathan Day Wilson, minister in the Christian Church (Disciples of Christ) currently serving as director of communications for Christian Theological Seminary
The Wabash Pastoral Leaders Program (WPLP) reminds me of the Garfield comic strip.
In one strip, Garfield is at the table enjoying a feast: Turkey, dressing, biscuits, vegetables, pies and more. Outside the window is Odie the dog.
In the second panel there is a closer view of Odie. He's covered with snow and his food dish is empty.
What will Garfield do? Will he open the window and hand food to Odie? Will he invite Odie in to share the feast? How will Garfield handle his abundance alongside Odie's scarcity?
Garfield shuts the drapes and says, "That's better."
How do we deal with what we don't want to see?
That was one challenge from the WPLP. It's not new in the sense that many of us decided to answer God's call to ministry in part because we care about the well being of all. The WPLP helped sharpen how we pay attention to issues, systems, and people.
I find Langston Hughes' poem, "God to Hungry Child," especially gripping:
Hungry child,
I didn't make this world for you.
You didn't buy any stock in my railroad.
You didn't invest in my corporation.
Where are your shares of Standard Oil?
I made the world for the rich
And the will-be-rich
And the have-always-been-rich.
Not for you,
Hungry child.
If the powerful dissonance of attributing those words to God doesn't cause you to feel something, you should check for metabolism. How do we deal with what we don't want to see?

We could close our drapes, our minds, our checkbooks. We could reveal our inner Garfields and pretend like what we don't want to see doesn't exist. (News flash: It still does.)
Or we could blame the things we want to avoid on something outside of our control. God, perhaps. Hughes is not doing this but is pointing to the absurdity of doing so.
Or we could go all anti-Garfield. Rather than close off or close out what we don't want to see, we could intentionally and courageously open ourselves to it.
Open our hearts to feel the plight of others. Open our minds to consider creative solutions. Open our mouths to engage in authentic discussions. Open our hands to work alongside others. Open our checkbooks to support those who are creatively working alongside others.
How do you deal with what you don't want to see?
Honestly answering this question and then acting on that answer was one gift of the WPLP.