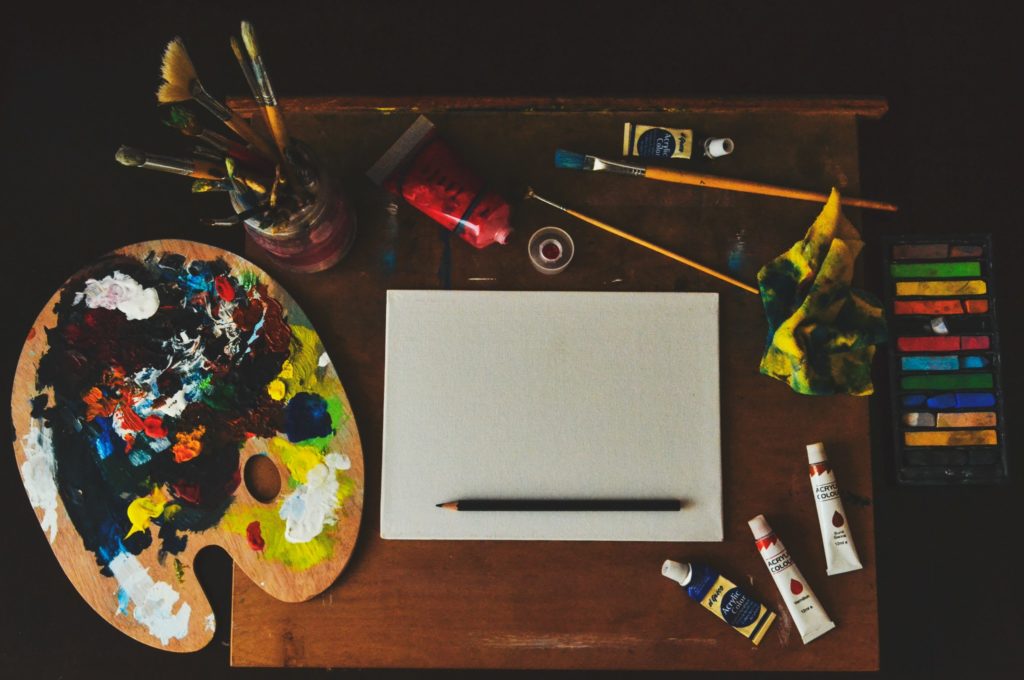 What Does It Mean To Be Human?
by Kathy Ottinger, Senior Pastor, Wall Street United Methodist Church, Jeffersonville, Indiana
Over the last few months, our local public school system officials have hosted public gatherings to discuss recommended budget cuts. The biggest point of contention is a proposal to remove related arts teachers in the elementary schools and replace them with paraprofessionals who would lead art, music, library/technology, and physical education lessons. While the debate has been wide-ranging, the question that seems to undergird all the others is "What is the purpose of related arts education?"
I thought about this quite a bit throughout our WPLP session on Education in Indiana. Our speakers engaged the broader question of "What is the purpose of education?" in general, but their answers resonated with the responses that had been shared in our local town hall meetings. So when David Shane argued that education's purpose is to provide the capacity to learn throughout one's life, I heard echoes of those who cited studies showing that arts education can improve students' performances in math and science classes, and when Aleesia Johnson advocated for education's ability to "set kids up to have a life of choice," I was reminded of youth who had spoken eloquently of related arts teachers who had opened their minds to possibilities beyond what they saw in their immediate contexts. All of these answers address the importance of education in general, and related arts education in particular, but in both our WPLP conversations and our local town hall meetings, I had the sense that there was something just a bit more to their purposes. This "something" was named for me at a recent middle school concert, when the band teacher argued that arts education is essential because "they make us human."
I wonder if this is where the Church is called to support public education: by championing what makes us human. We can offer an alternative vision of what it means to be human to a society that values people primarily as producers and consumers by honoring the basic human dignity that comes from being created in the image of God. This does not mean evangelizing in classrooms, but rather lifting up, celebrating, and supporting the things that make us human. Music education is important, our middle school band teacher argued, not because every child will end up in a music career and not even because it can improve other skills (that would theoretically lead to more lucrative careers), but because human beings have always made music – to communicate, to transmit knowledge, to have fun. Art education is important because creativity is an essential part of being human. Physical education is important because human beings are embodied. Literature is important because humans are storytelling beings. Social studies are important because human beings are made for community. Science and math are important because humans are innately curious. Libraries are important because they make all of these accessible to all kinds of human beings. How might our churches partner with our public schools, our local governments, our community businesses to nurture what it means to be human?