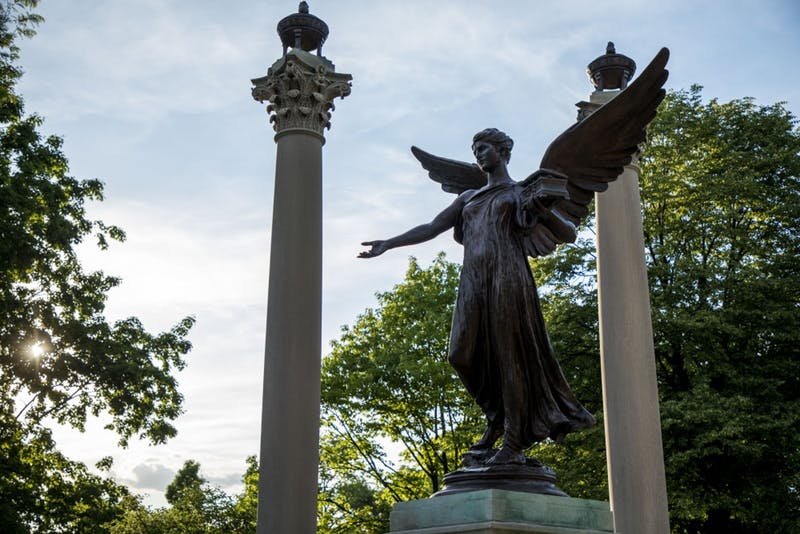 What Is The Purpose of Education?
by Rev. Dr. Jerry O'Neal, pastor, Holy Trinity Lutheran Church, Muncie, Indiana
What is the purpose of education? This was the main question our cohort pondered throughout our time together. We heard from thought-provoking leaders throughout the state who offered a wide range of perspectives. One common theme we did hear throughout our time was that leaders in Indiana education are moving their focus from serving the institution to serving the student's desires. I believe this to be a good thing, in general – more on that in a minute…
Jerry filmed his reflection on our most recent session at Wabash College on Education in Indiana. Click here to view the video.