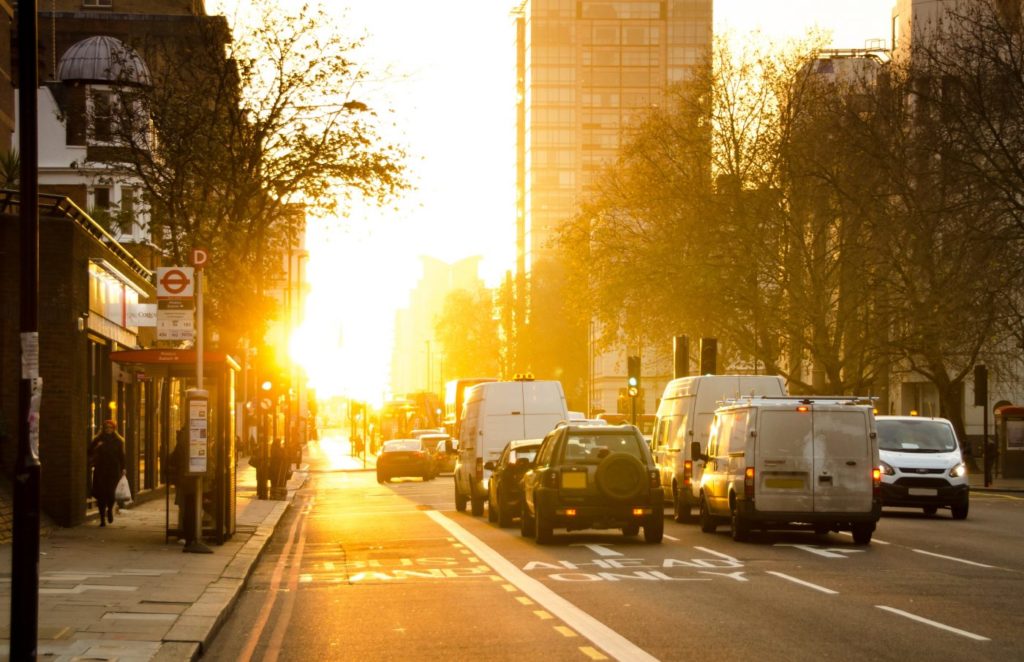 The Spiritual Vitality of Local Pastors
by Jerry Ingalls, Lead Pastor, First Baptist Church, New Castle, Indiana
In their 2013 book, Resilient Ministry: What Pastors Told Us about Surviving and Thriving, the authors Bob Burns, Tasha D. Chapman, and Donald C. Guthrie testified:
Lilly Endowment, Inc., an Indiana-based foundation concerned about the health of the church, has been exploring this question of pastoral resilience for years. In one of their initiatives, called Sustaining Pastoral Excellence, the endowment invested over $84 million to support sixty-three projects that explore what it takes to thrive in ministry. The three of us have coordinated one of these grants, running research and facilitating continuing education for pastors designed to find some answers to this perplexing problem of pastoral survival.[1]
This book was published the year I started the Lily Endowment's Wabash Pastoral Leadership Program (WPLP) and I can personally attest to the truth that I am not only thriving in pastoral ministry in general, but also in the same pastorate for nearly ten years, partly because of the Lilly Endowment's proven commitment to serve local communities by serving local church pastors.
From my experience, the WPLP stimulates spiritual formation in local church pastors with a target on bringing on flourishing to communities through local congregations. As the old leadership axiom states, "As the leader goes, so goes the organization" or as I've read more recently, "So goes the leader, so goes the culture." The Lilly Endowment is on the cutting edge of fulfilling this truth for the flourishing of our communities.
In alignment with this ambition, I have dedicated myself to reading, learning, and engaging the issues of pastors' spiritual vitality in the local pastorate. Since completing the WPLP, I started a Doctor of Ministry Program focused on Pastoral Studies at Grace Theological Seminary in Winona Lake, Indiana. My doctoral thesis is focused on developing a trinitarian approach to applying Matthew 11:28-30 as an axiomatic principle for maintaining spiritual vitality in local church pastoral ministry. I, like almost every pastor I have had the privilege of being in a relationship with, have experienced the burdensome weight of responsibility in pastoral ministry. If God's calling was not heavy enough, the expectations of people and organizational structures can be literally crushing to a pastor's soul.
The biblical foundation for this research is Matthew 11:28-30, "Come to Me, all who are weary and heavy-laden, and I will give you rest. Take My yoke upon you and learn from Me, for I am gentle and humble in heart, and you will find rest for your souls. For My yoke is easy and My burden is light" (NASB). There are layers to this passage and more than meets the eye in this promise of Jesus Christ. I encourage you to explore its depths.
While interacting with existing research, conducting fresh social research, and reading broadly in overlapping areas of scholarship, it is my ambition to provide a fresh trinitarian perspective to the pastoral ministry that brings a living faith to the daily demands of the local pastorate. It is my heart's desire to give hope to pastors that they can experience spiritual vitality in the ever-increasing demands and expectations of hyper-productivity in the 21st century pastorate.

---
[1] Bob Burns, Tasha D. Chapman, and Donald C. Guthrie, Resilient Ministry: What Pastors Told Us about Surviving and Thriving (Westmont, IL: InterVarsity Press, 2013), Chapter 1.