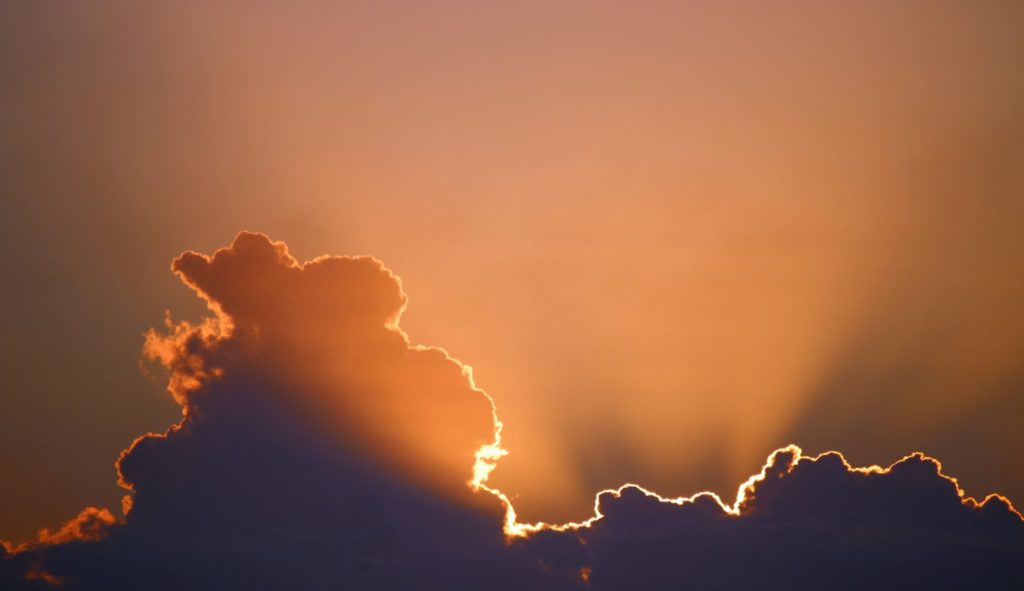 Working to Make the Whole World Better
by Brent Wright, Chaplain, Community Hospital East, Indianapolis
Seven years after my time in the Wabash Pastoral Leadership Program, I'm no longer a pastor.
What does that say about the program? As with all meaning-making, it's worth further investigation.
When I joined the second cohort of the WPLP at the end of 2010, I was just getting started in my third congregation. (United Methodists get moved around a bit.) I was very excited to be part of the cohort: I wanted to build connections to other thoughtful clergy across denominational and ideological lines, I wanted to deepen my church leadership skills, and I wanted to broaden my perspective about the role of the Church in society. The WPLP gave me all those and much more.
The program introduced me to leaders, both within the church and beyond, who are making a significant difference in Hoosier society. Wabash (thanks to Lilly Endowment) took me across the globe on a life-changing pilgrimage to meet God in South African people and story. I developed friendships that continue to matter to me today.
And the Wabash Pastoral Leadership Program helped deepen my spirit and connect me to myself and the God I know through listening within. As time progressed, I was able to hear a call to ministry outside the church.
Today, I serve in the hospital, one patient at a time. One staff member at a time. I serve a God of incarnation by embodying God's Presence in my full humanity being present with love in the midst of whatever is happening—death, birth, despair, joy, fear, sadness, relief, heartbreak. It's an intensely personal and intimate ministry.
At the same time, this ministry need not be confined to the personal. Thanks in part to the WPLP, I see the boundaries of chaplaincy more broadly than some. I serve well aware that ministry is about working to make the whole world a better place, not just the lives of those I touch or the organization I serve. I look for opportunities to impact our neighborhood and our city.
The Wabash Pastoral Leadership Program opened the eyes of my spirit in ways that will impact my work for the rest of my career, no matter where my ministry is rooted.